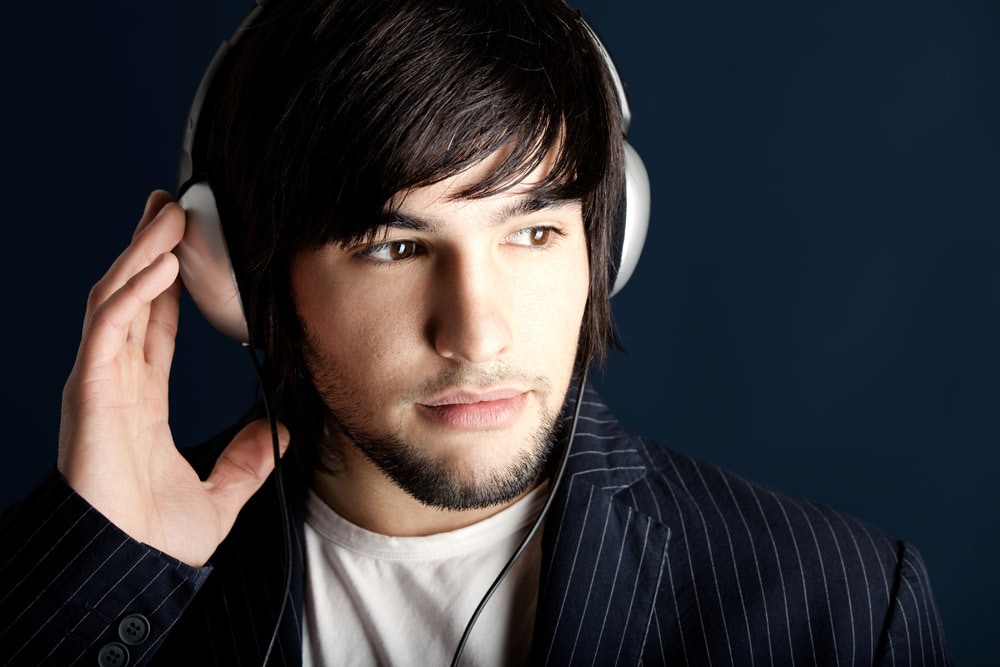 What Should I Do While I Wait for my Car to be Serviced?
Quality automotive service takes time. That means that we often find ourselves waiting for a while as our vehicle is serviced. Here are some ideas for what to do while you are waiting...
# 1 - Take a stroll around the showroom
For some people, looking at new vehicles while their current automobile is being serviced may constitute infidelity. But there's nothing wrong with seeing what else is out there! Automotive technology evolves quickly and you may not even know how good it could be.
# 2 - Meditate
While no one has ever reached enlightenment in a waiting room, if you are keen to meditation, the waiting room is a great place to do it. Here some tips for meditating in public.
# 3 - Listen to a podcast
Podcasts have literally resurrected the radio format. There are an extreme variety of podcasts out there, from comedy to storytelling. Check out this list of the best podcasts of 2015.
# 4 - Do some bookkeeping
If you were one of those kids who ran screaming around the waiting room distracting your mother while she tried to balance her checkbook, you had a really smart and practical mother. The waiting room is great for doing bookkeeping, where you can focus without distractions.
# 5 - Get to know a stranger
If you like to meet new people, strike up a conversation with someone who is waiting too. Everybody is looking for something to do in a waiting room. You might be delighted by the response you could get.
# 6 - Brainstorm for birthdays and holidays
Are you the kind of person that waits too long and feels rushed trying to come up with ideas for gifts? Use your time in the waiting room to make lists for upcoming birthdays and holidays.
No matter what you do, use your time wisely. There's no excuse to be bored!