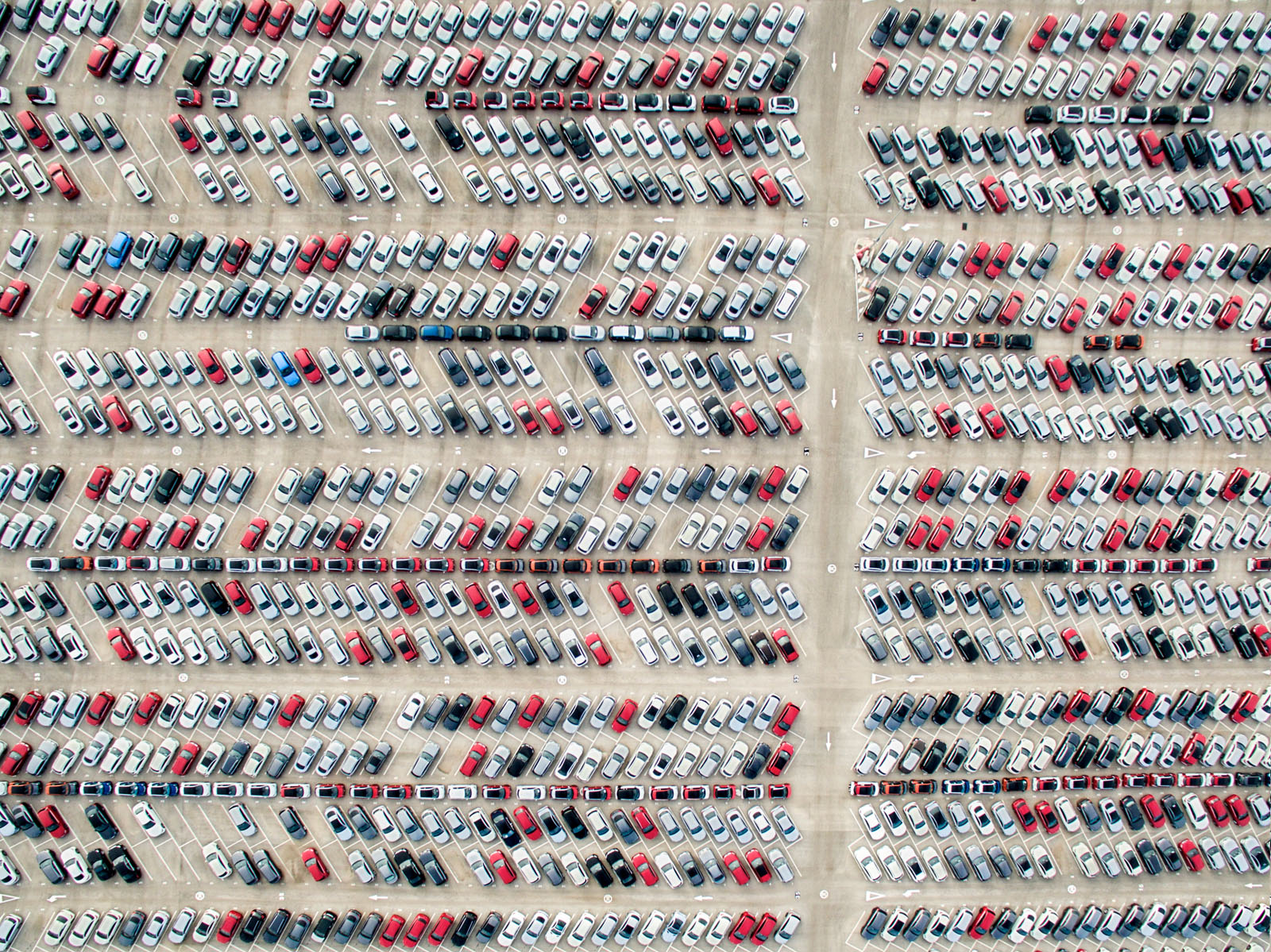 There are plenty of questions to ask when buying a used car. Some of the major components include getting a Carfax report, examining the car for damage, and taking it for a test drive. While those three steps will answer many of your questions, there are likely to be other questions that go unanswered. Here are some of the most common questions about used cars and the answers that go along with them.
Q: What are the benefits to buying a used car?
A: Buying a used car has quite a few benefits compared to a new model. First, there's a much larger pool of cars to choose from. Used cars also maintain their value once they're off the lot as they won't depreciate like new cars. Insurance rates are usually lower as well due to the car's age. Lastly, the price difference between a new and used car could allow you to upgrade to a nicer used model.
Q: What will a vehicle history report tell me?
A: A vehicle history report, most commonly from AutoCheck and Carfax, will tell you how well a used car was taken care of as well as other information that could save you from a bad deal. Common services, like oil changes, and major repairs will show up on a vehicle history report. You'll also be able to see the mileage based on the service dates. Lastly, you'll be able to see if the vehicle has a salvage title, a definite red flag on a used car.