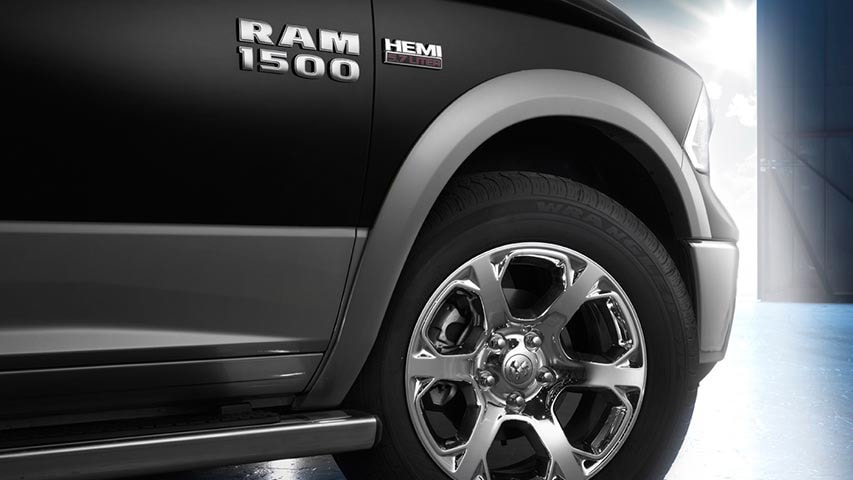 How to Tell if I Need New Tires
Tires are possibly one of the most important and underrated parts of your vehicle. Of all the parts, tires are the only ones that touch the ground (hopefully). They affect acceleration, deceleration, and handling. In other words, it's crucially important to understand when you need n ew tires. Below are the four big warning signs that should ring alarm bells.
Shallow Tread Depth
A tire's tread should never be below 1/16th of an inch, or 1.6 millimeters. The slicker the tire, the less grip you'll have on wet surfaces. An easy way to check this is the "Penny Test." Take a penny and insert it head-down into the tread. If Abraham Lincoln's entire head remains visible, the tread is too shallow, and the tire should be replaced.
Bulges and Blisters
If you notice any bulges and blisters on the outer surface of the tire, you should replace it as soon as possible. Though many things can cause them, the takeaway is that bulges and blisters represent weak spots in the tire that make it more prone to a blowout, putting you at serious risk of injury or even death.
Cracks in the Sidewall
Cracks anywhere in the car are usually a bad sign, but cracks in the sidewall of the tire are particularly worrisome. Cuts, cracks, or any other kind of groove visible to the naked eye could be a sign that the tire is developing a leak or that it is ready to blow out. Don't wait to get it replaced.
Vibrations
We feel vibrations all the time while driving and some things other than tires can cause vibrations. However, you should be able to tell when there is too much vibration, which might be caused by a misaligned or unbalanced tire. Even if the tire isn't the cause, it may lead to damage to the tire, and then you'll have two problems on your hands. In any case, it's a good excuse to visit the service center.