Rick Olson, General Manager of Swant Graber,
"Thank you to all whom have contributed to the growing success of Swant Graber Auto Group; we look forward in continuing to support our own, along with the surrounding communities, in the decades to come!"
BARRON AREA YOUTH HOCKEY TEAM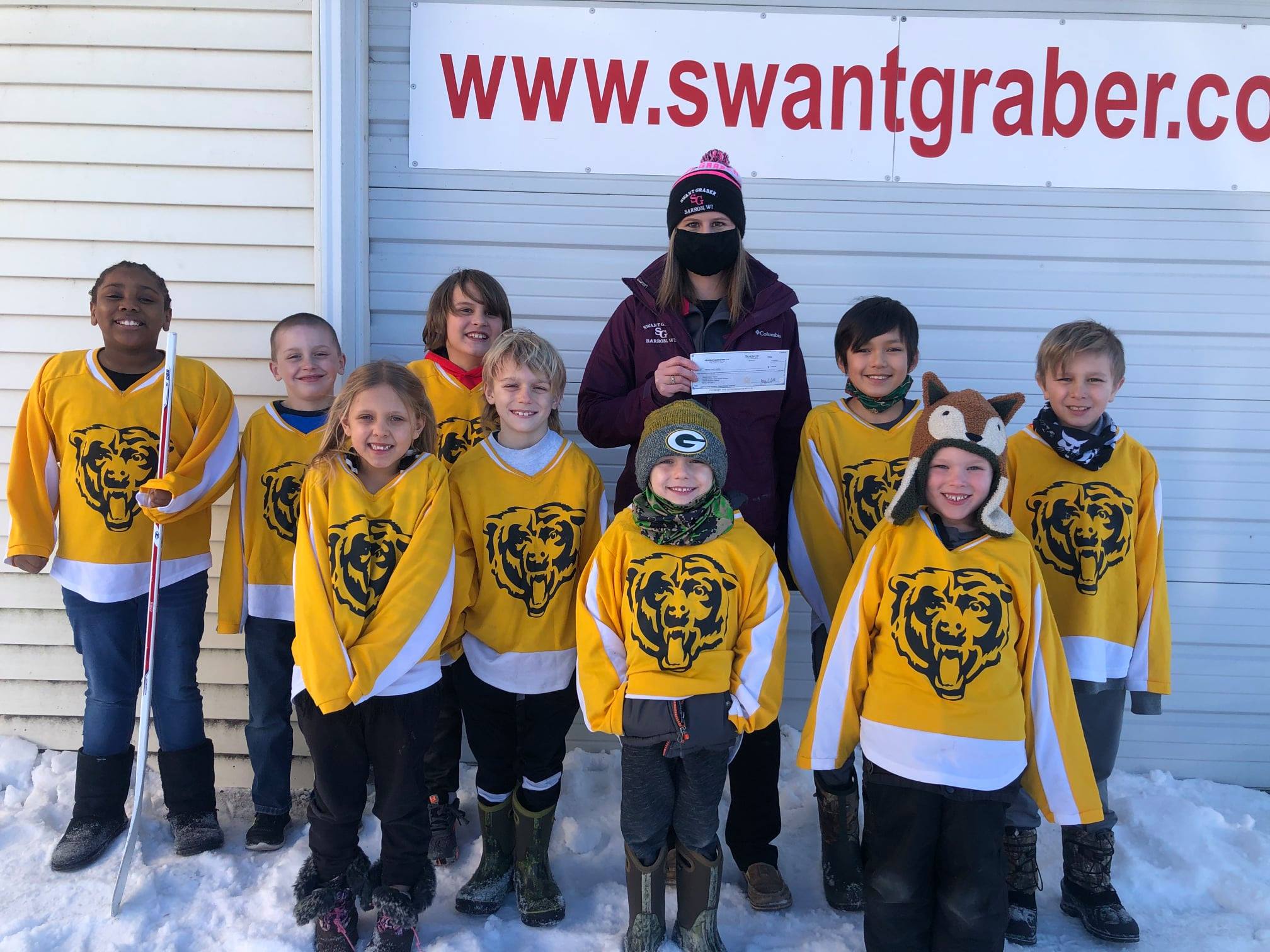 Swant Graber and Chevrolet are proud to present the Barron Youth Hockey Team a check for $500!
LADYSMITH JAYCEES 2020 NORTHLAND MARDI GRAS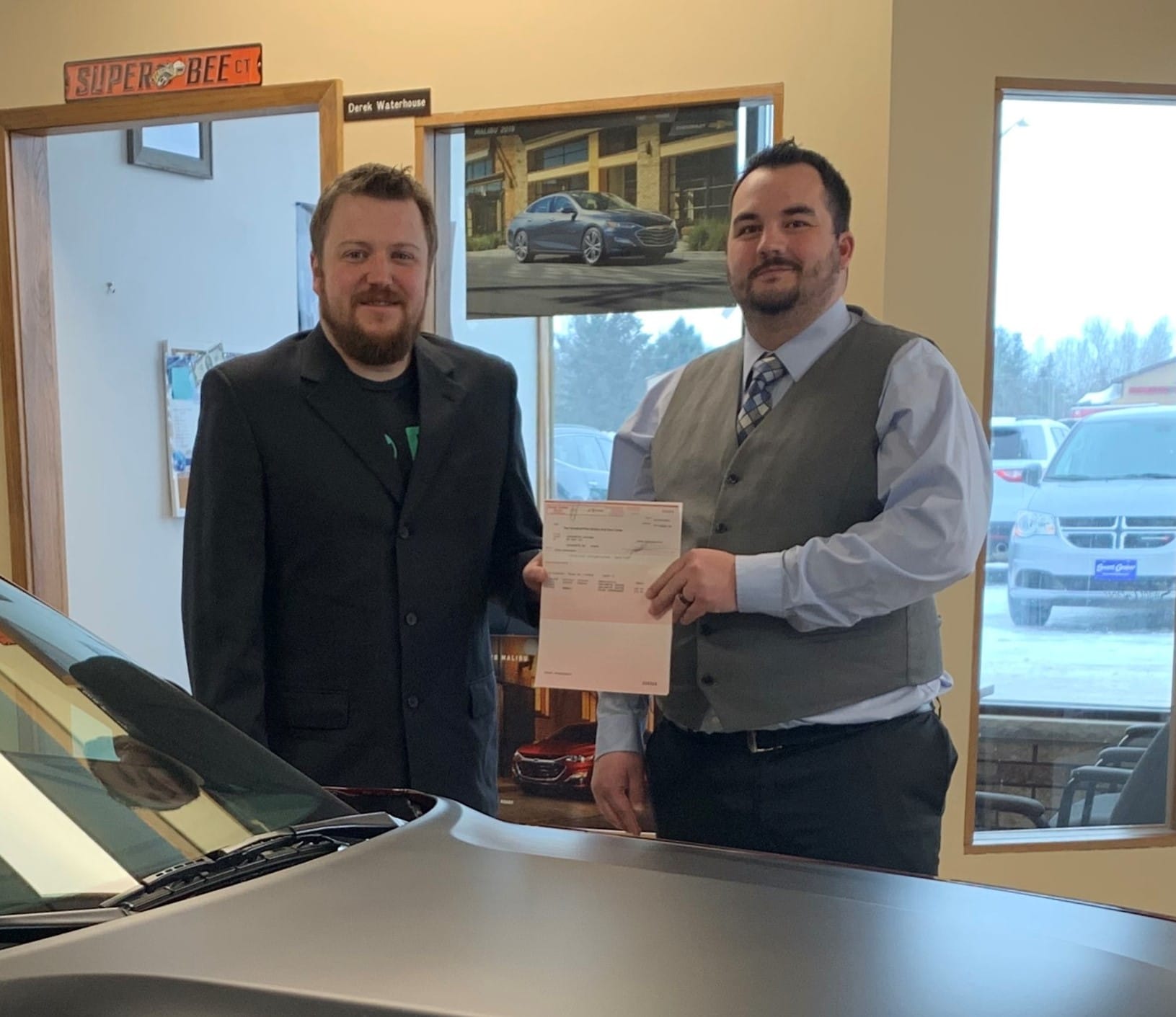 Swant Graber is a proud sponsor of the Ladysmith Jaycees 2020 Northland Mardi Gras!
BARRON COUNTY ROTARY RAFFLE TICKETS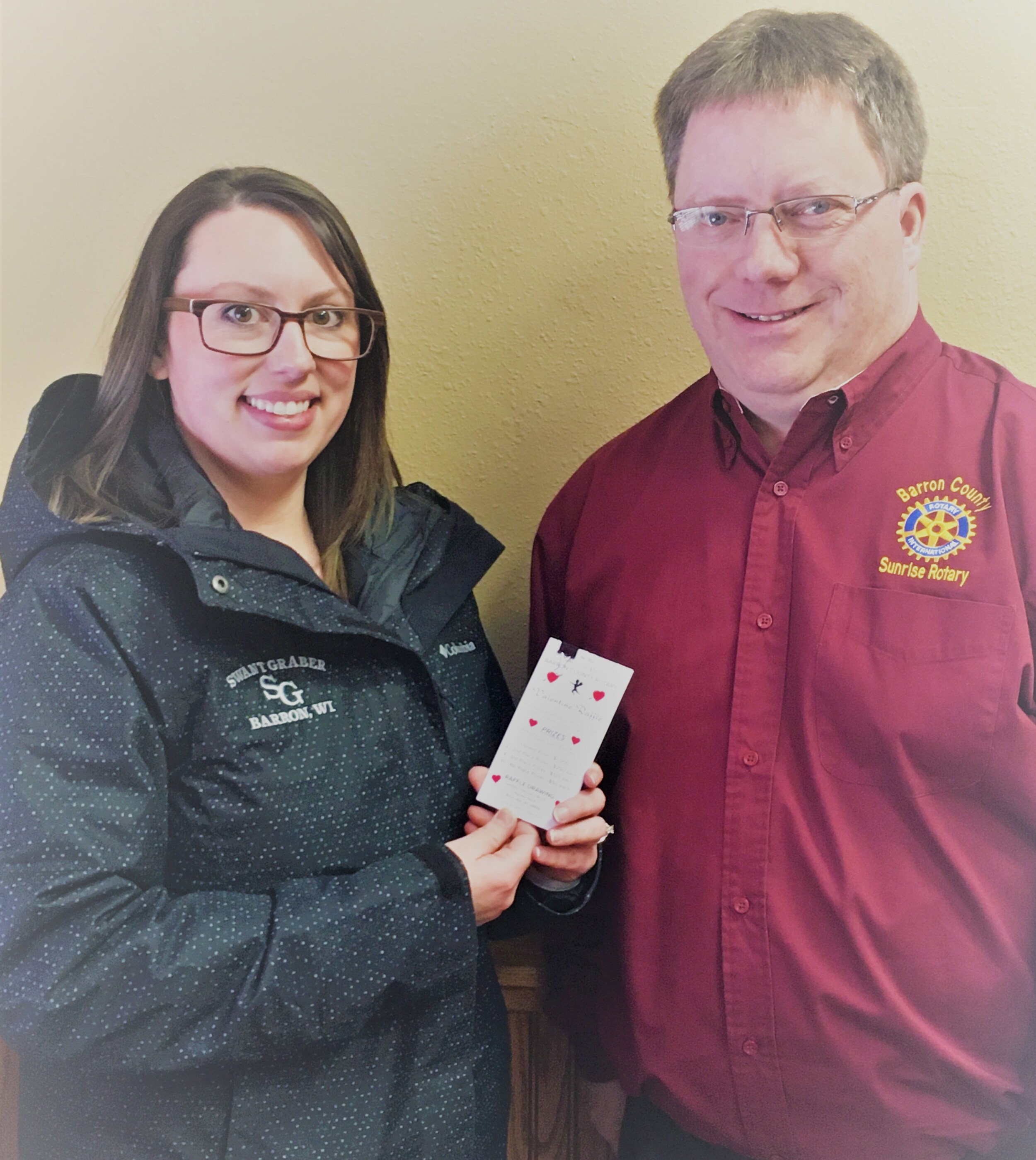 After winning the $125 Barron County Rotary Valentine Raffle, we decided to give it back to the handicap accessible project for Anderson Park! We are so honored to be a part of such an amazing community!