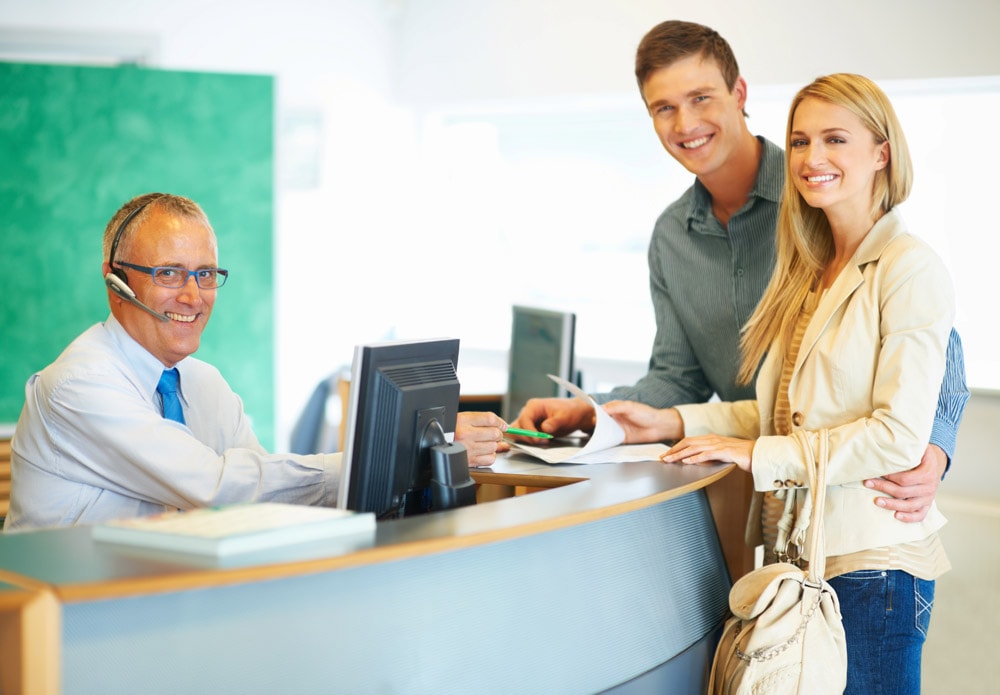 A down payment is an initial payment made when financing a vehicle. In some ways, this is like the deposit on your new vehicle, providing a starting investment before you make loan payments. Typically, the higher the down payment, the better financing you will receive. However, it can be difficult to make a large down payment for some buyers, especially if you have other debt.
The Rule of Thumb
In the past, most people suggested a 20% down payment; however, this number is what few people actually pay. In fact, Edmunds.com notes that the average down payment in 2015 was about 10.4%. The reason for this, according to many financial experts, is because the cost of vehicles has risen steadily while income has plateaued for the last decade or so.
Pay What You Can
Your down payment should reflect what you can afford. You never want to spend all of your savings on a down payment, but you do typically want to pay at least 10% of initial costs. Generally, every $1,000 you put down will reduce your monthly payments by about $20.
Zero Down
Some car buyers will be able to pay zero down, which means a $0 down payment. This is usually available to those that have pristine records and credit scores, making them optimal buyers. However, a zero-down payment, like most small down payments, will likely leave you upside-down on your loan. This means you will owe more than the car is worth. If this is the case, you should consider GAP insurance.
GAP
If you can't afford a large down payment, don't worry. You may consider GAP (guaranteed auto protection) insurance or new-car replacement insurance to protect your equity in a vehicle should something happen. These insurance offerings typically cover the cost of your car, or replace it, if it is totaled or stolen. This is great for the first few years, which is when your car's value will depreciate the most. If you make a small down payment and your car depreciates, you won't have enough equity to cover the cost of the car and you may have to take losses. That's exactly what GAP insurance prevents.
In conclusion, you should make a 20% down payment if possible. Don't have that much? Make a smaller down payment, but consider buying GAP coverage to keep your investment protected. If you still have concerns, consider buying a more affordable vehicle.