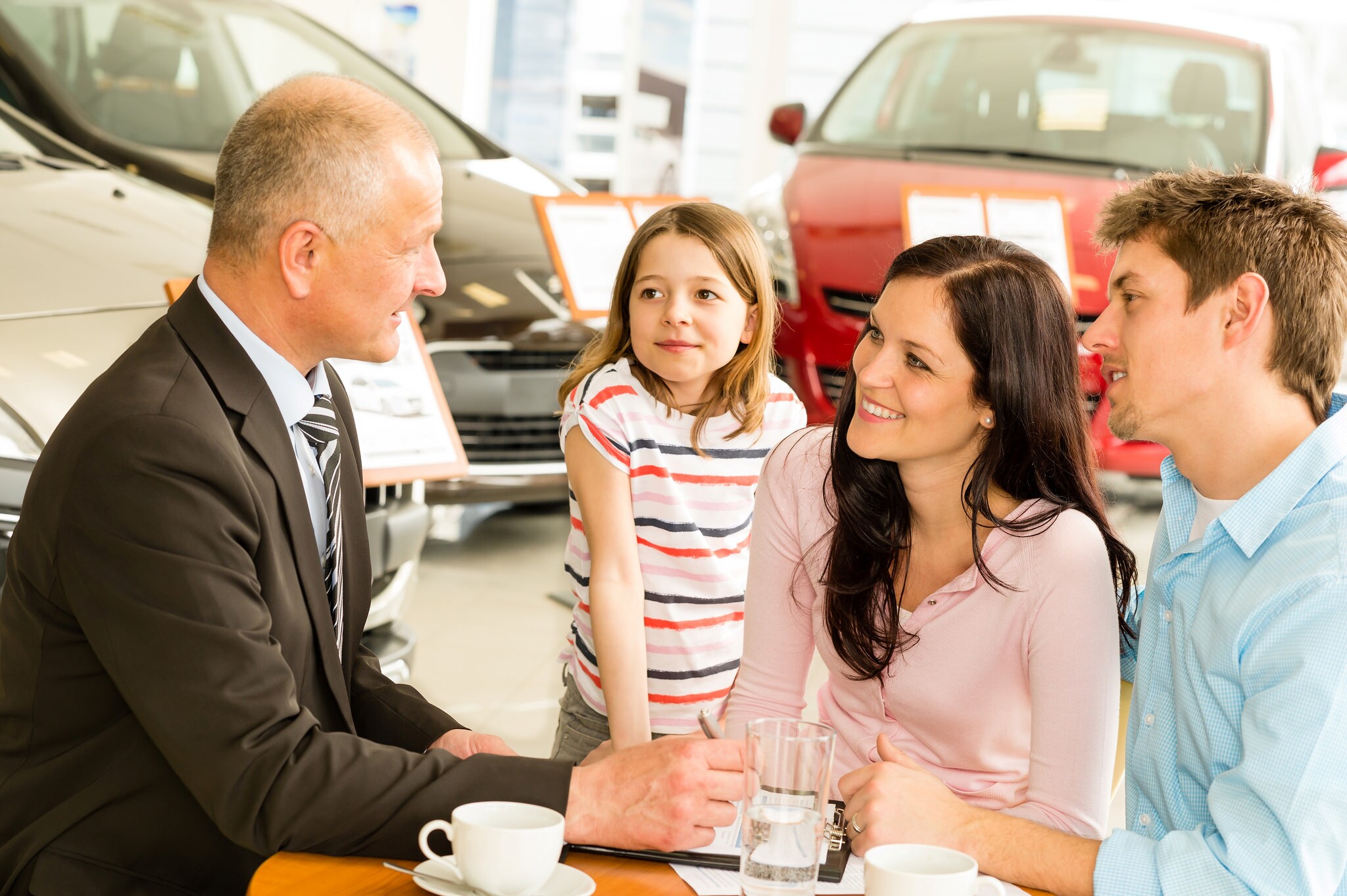 Finance: Buying vs Leasing
As you think about your next vehicle, a certain question may come to mind. "Should I buy or should I lease?" Here is some information to help you decide...
Advantages of buying
 Equity. For every payment you make on your loan, you are gaining more and more equity in your vehicle.
 Freedom. Buy a vehicle and it is yours to do with as you please. You can drive it as much or as little as you please. If your life circumstances suddenly change, you are free to sell. You also can have the peace of mind to know that if some interior wear and tear happens, you won't be fined for it.
 Economical. If you buy a vehicle and keep it for a long time, it is more economical to buy than to lease.
 Advantages of leasing
 Lower payment. Lease a vehicle and both your down payment and your monthly bill will be lower than if you obtained a loan. In other words, you can drive a higher-priced vehicle for less.
 Technology. Lease a vehicle and you won't have to put up with years of obsolete technology. The average lease is about three years. Technology changes, but usually not quite that fast.
 Maintenance and repair costs. Leased vehicles are usually covered for major repairs and even maintenance costs.
 At the end of the day, the answer has everything to do with economics, lifestyle, and preference. Weighing all of the factors will help you make the right decision.