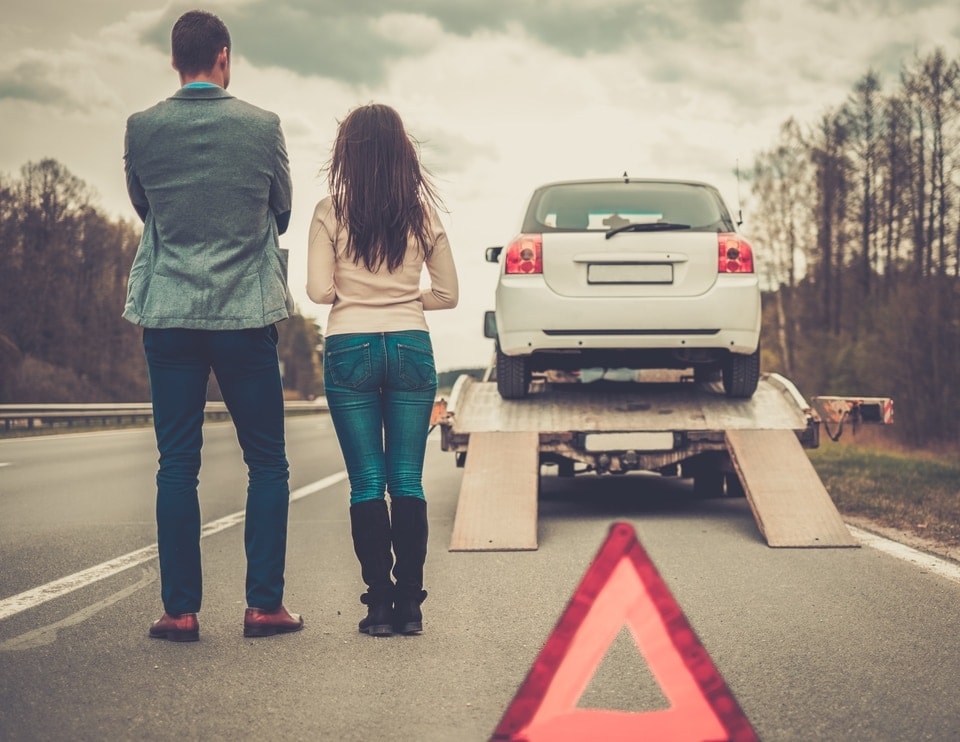 Every state in the US has its own Move Over laws that should require you to designate your car to the side of the road in certain instances. You will need to obey Move Over laws and change lanes for emergency workers such as ambulances, law enforcement, and tow trucks.
You should be aware and pay attention to which direction the vehicles are moving and get out of the way when needed. Make sure to maneuver your car safely, and do not stay in the middle of the road where the emergency vehicles will be passing by you, because there will not be much space between. You want to make sure there is enough distance between your car and the others so that you do not have any vehicles close to your car. It is important to remember that you can move over to help other vehicles that might need roadside assistance, to give them added room on the road.
Follow these tips to stay In accordance with move over law and make our roads safer in general. Our team is more than happy to discuss more safety advice and tips we have, so give us a call today.