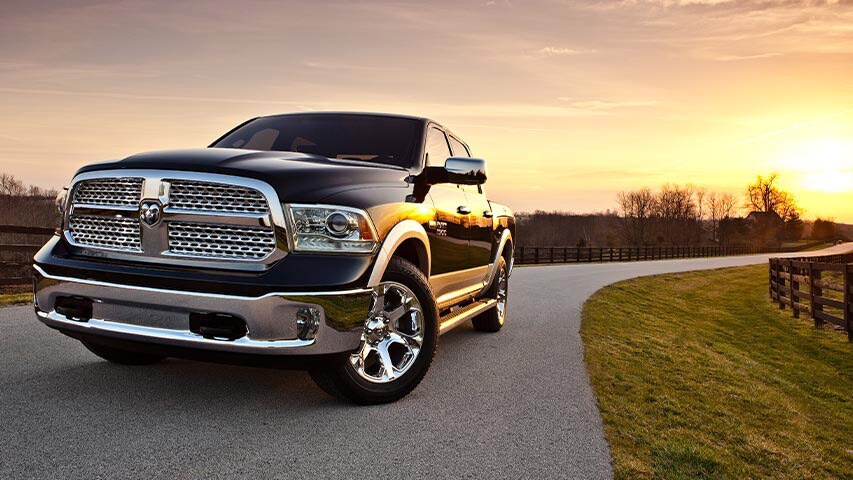 Barron, WI, is one of the most welcoming cities in the whole state. It's a haven for those who love the outdoors thanks to its beautiful countryside full of rolling hills, lakes, and streams. There are numerous ways to spend one's time all-year-round in Barron, from golfing and camping to fishing and skiing. In the winter, the 250 miles of snowmobiling trails make it possible to enjoy the best of Wisconsin's geography, as do the many county parks, forests, and trails in the summer.
There's plenty of entertainment to be found indoors as well. In Barron, WI, you can lose track of time at movie theaters, traditional live theaters, bowling lanes, roller skating rinks, and major shopping stores as well as unique, local gift shops.
For those with a taste for the finer things in life, there are also brewery tours and specialty foods to enjoy, like locally-produced cheese and bison. If that taste extends to all things non-culinary, the Barron Area Spotlighters, Northern Star Theatre Company, and Red Barn Theatre regularly put on performances that include dramas, comedies, and musicals.
Additionally, anyone visiting Barron County should stop by the Pioneer Village Museum, a replica of the type of village the pioneers built and lived in as they worked to make Barron what it is today, and it features more than 400 historical items.
Barron's wonderful blend of the arts, recreation, and natural and man-made beauty is what keeps visitors constantly coming back for more. It's also one of the many reasons we're so proud to serve the area at Swant Graber Motors!
We love Barron, WI and we would love for all of our customers to get a taste of what this great city has to offer!